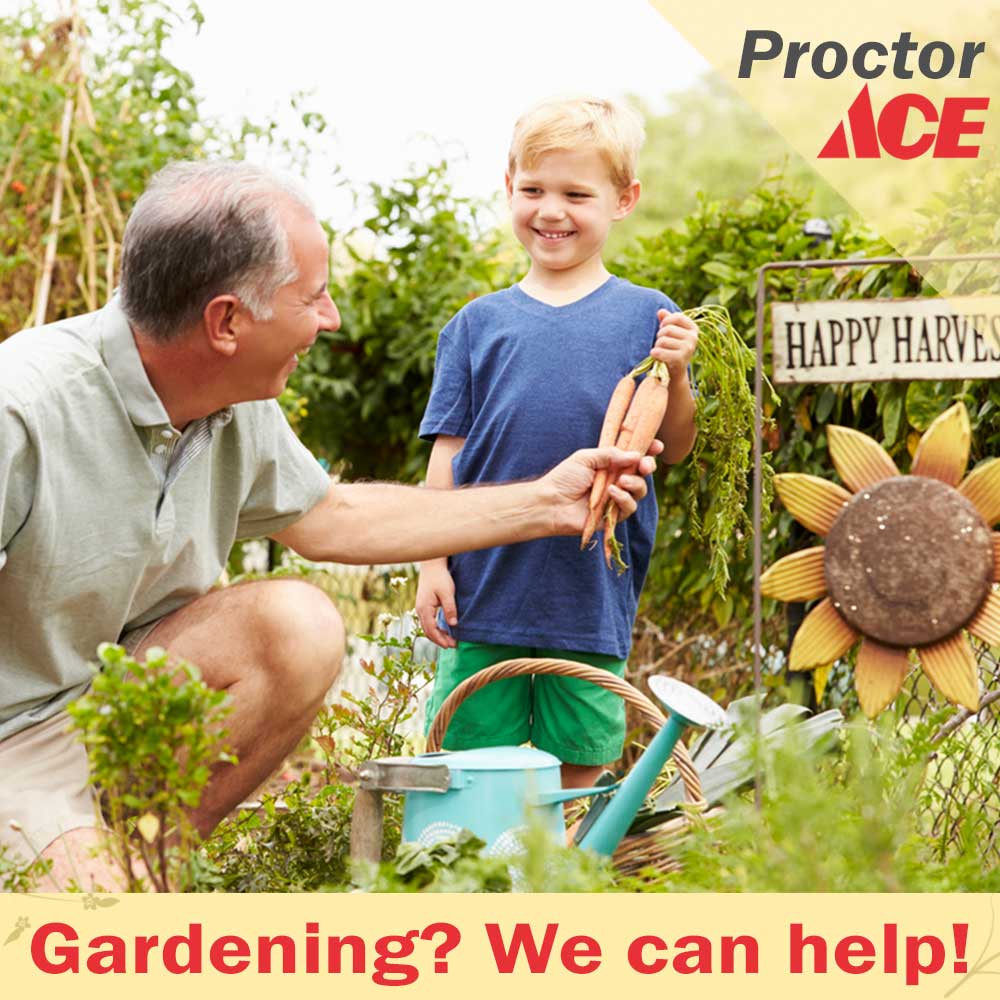 This nutrient-rich blend is great for indoor and outdoor container plantings. It provides superior moisture retention, excellent drainage and is specially formulated with a controlled-release fertilizer that feeds plants for up to six months.
- All around best choice for a multiple-use potting soil
- A blend of Canadian Sphagnum Peat Moss, Bark, Earthworm Castings, Compost and perlite or pumice
- Includes earthworm castings a natural fertilizer and microbially active
- Includes a controlled release fertilizer to feed up to 6 months.
- Contains Resilience which may reduce wilting
- Provides both moisture retention and good drainage
- For planting house plants, hanging baskets and patio containers
- Certified as a premium potting mix by the mulch and soil council