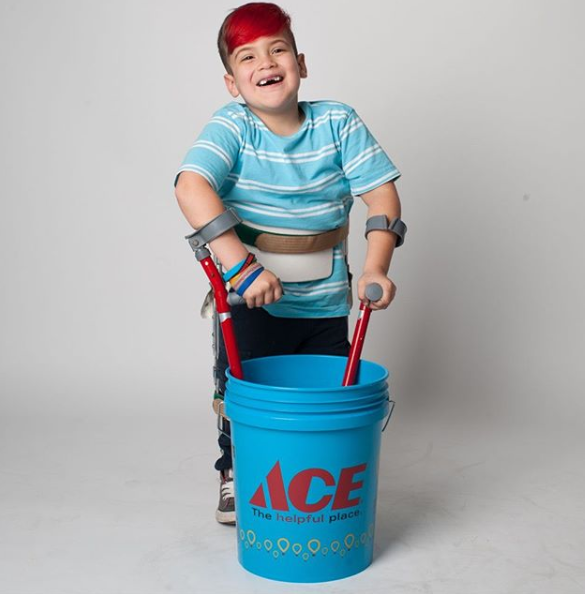 You save, Wolfson wins! We're doing our Miracle Bucket again this weekend! (Through Sunday 9/18) Save 20% off almost everything that fits in the bucket with your $5 donation.
When you round-up at the register or participate in our annual Miracle Bucket event, that money goes directly to Wolfson Children's Hospital and UF Health right here in Jacksonville.
Watch this short video to learn more about the Miracle Buckets
LORENZO - CMN Local Champion
Nicole was just 23 weeks and five days into her pregnancy with Lorenzo when she went into labor. This rare and terrifying circumstance brought mother and baby to UF Health Jacksonville, home of a level III Neonatal Intensive Care Unit, where Lorenzo was born weighing just one pound. During the first five months of his life, he underwent multiple surgeries, blood transfusions and ventilator changes. According to his mom, "Lorenzo was one of the smallest and sickest babies in the NICU." Lorenzo fought hard, but required additional treatment so he was eventually transferred to the Pediatric Intensive Care Unit at Wolfson Children's Hospital. He was able to safely make the journey from one hospital to the next using a NICU transporter purchased earlier that year. Lorenzo spent several more months in the hospital before he was able to go home for the first time. He is now a happy, rambunctious three-year-old who is excelling each and every day, despite many ongoing health challenges. We are proud to share that Lorenzo is this year's Local Champion for CMN Hospitals of Jacksonville.
We are celebrating the 30th Anniversary of our partnership with CMN Hospitals this year, together we have raised over $150 million for kids across the country.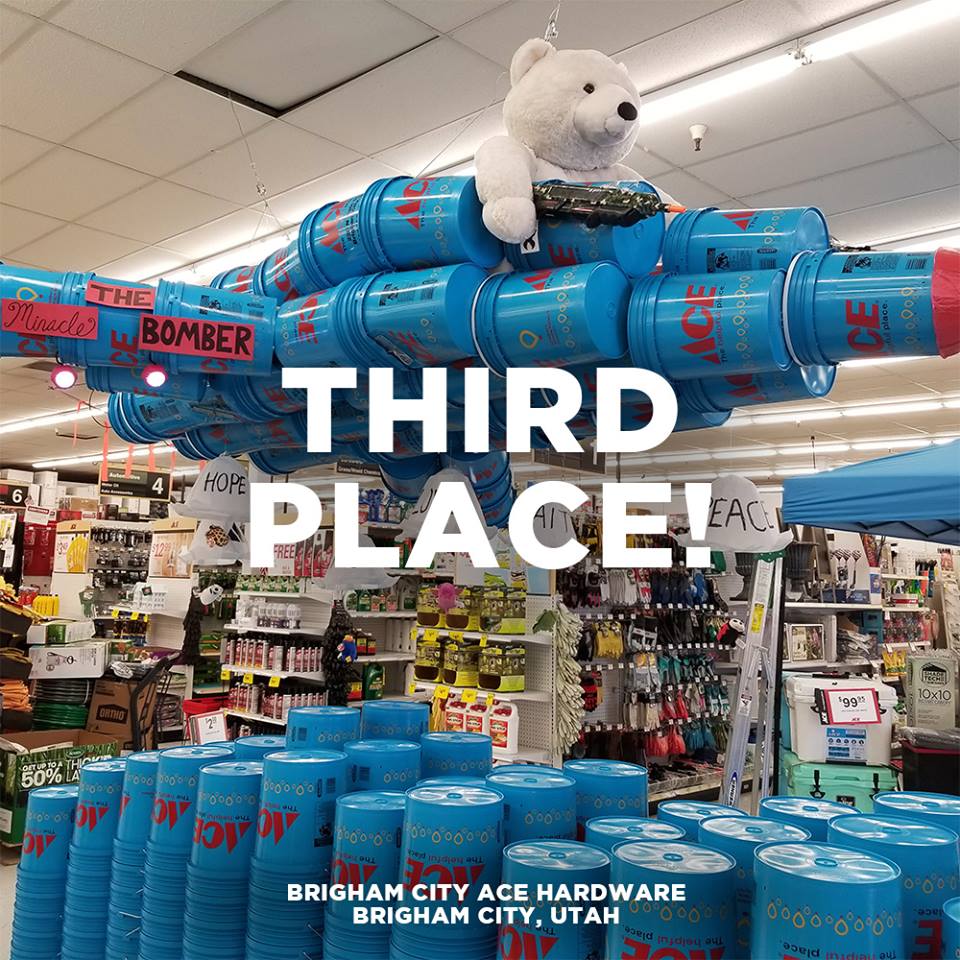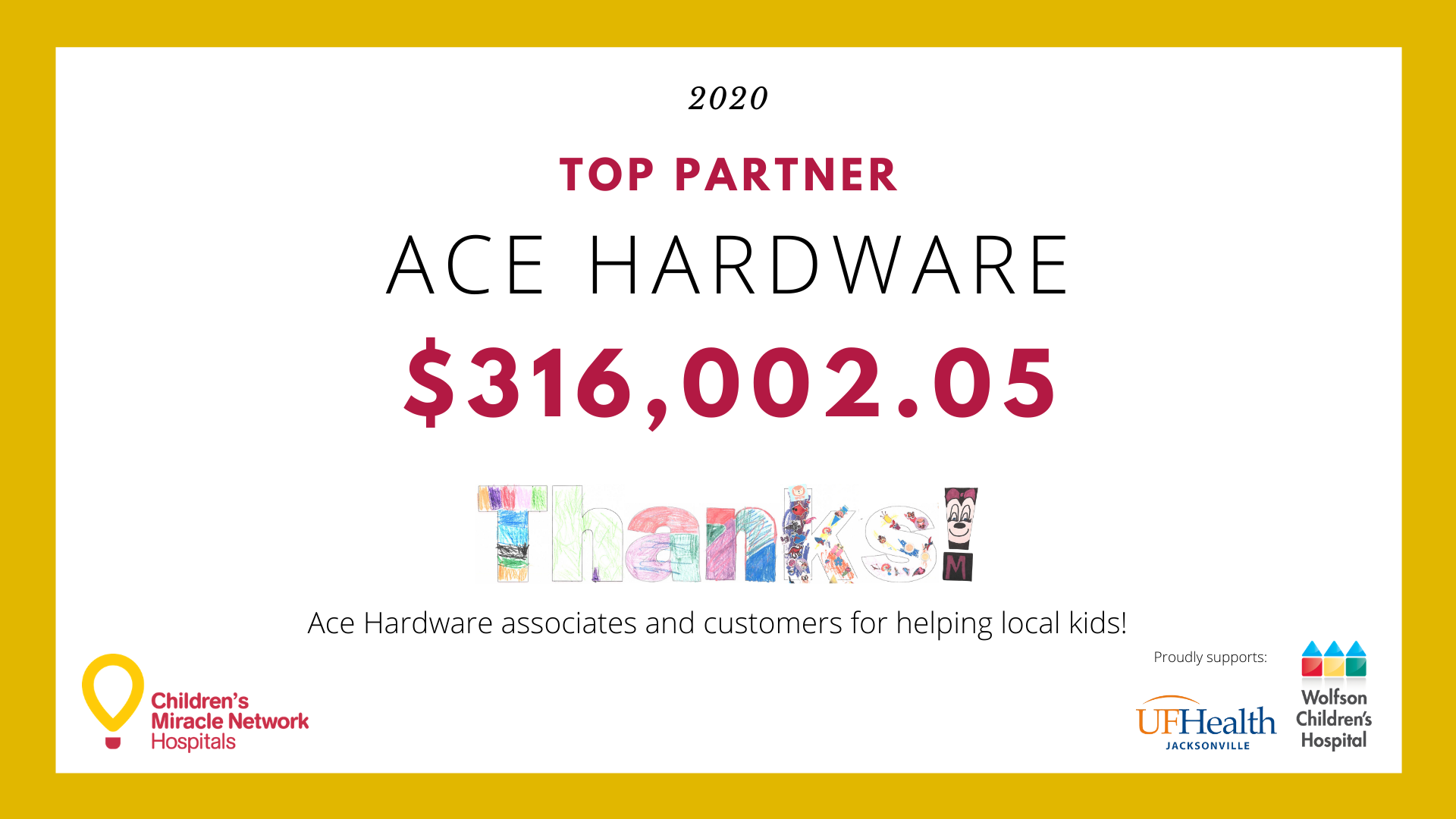 In 2020, thanks to our amazing customers, Ace was the top corporate fundraiser for Children's Miracle Network in Jacksonville!
Check out some of our Blue Bucket designs from years past!